Training program in the initiation of cultural mediation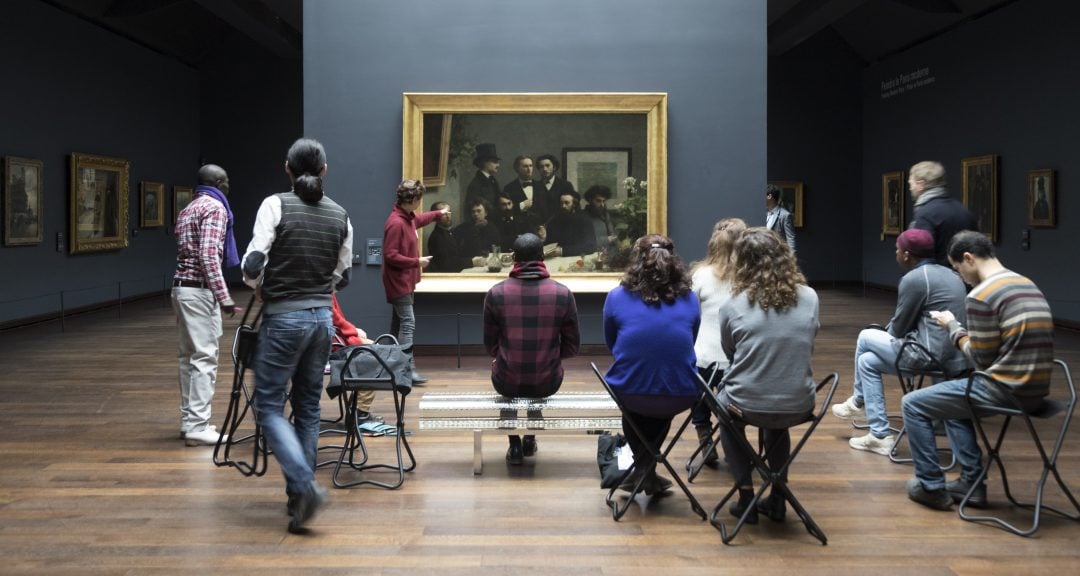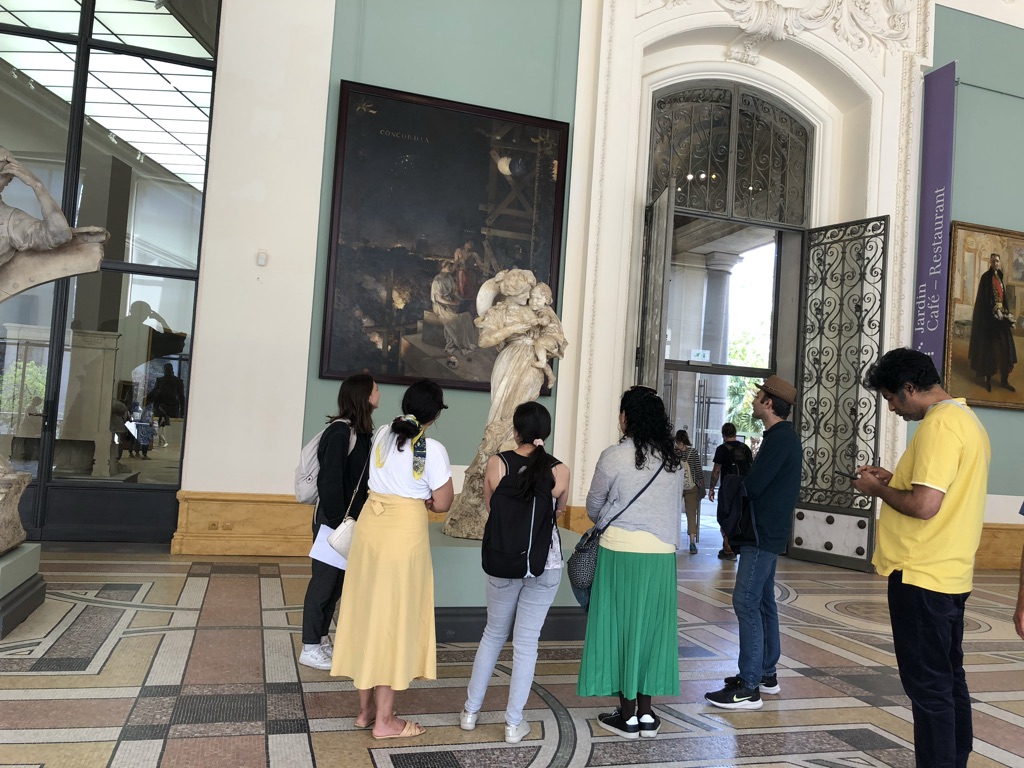 162133006_1202135956867848_1335418415122387782_n
MAHATTA: training program and initiation in cultural mediation
A partnership agreement was signed in October 2017 with the Orsay and Orangerie museums under the name "MAHATTA, words from elsewhere, works of here".
The objective of this agreement is to allow refugees to benefit from a quality cultural program and to discover the many professions present at the Orsay and Orangerie museums.
This partnership agreement has a specific intention of combining the cultural dimension with the professional aspect.
Cultural Discovery:
Visits and initiation to cultural mediation
Visual arts workshops
Introductory course in mediation technique
Professional aspects:
Organization of meetings with museum professionals
Seasonal jobs / exhibition vacancies
Three-day intensive course
Participation in the Curieuse Nocturne of Museums Night
MAHATTA trainees participate in the curious nocturne events organized by our partner museums, putting into practice the work carried out during the guided tours and mediation training workshops.
For one evening, they become cultural mediators, speaking either in French or in their mother tongue.
Introductory courses in art history:
This in-house training course aims to educate trainees in basic concepts of art history, demystify the work of cultural mediation, and put the principles learnt into practice. Trainees focus on specific case studies and works of art such as famous masterpieces, and eventually work to present a work of art or a historic monument to their peers.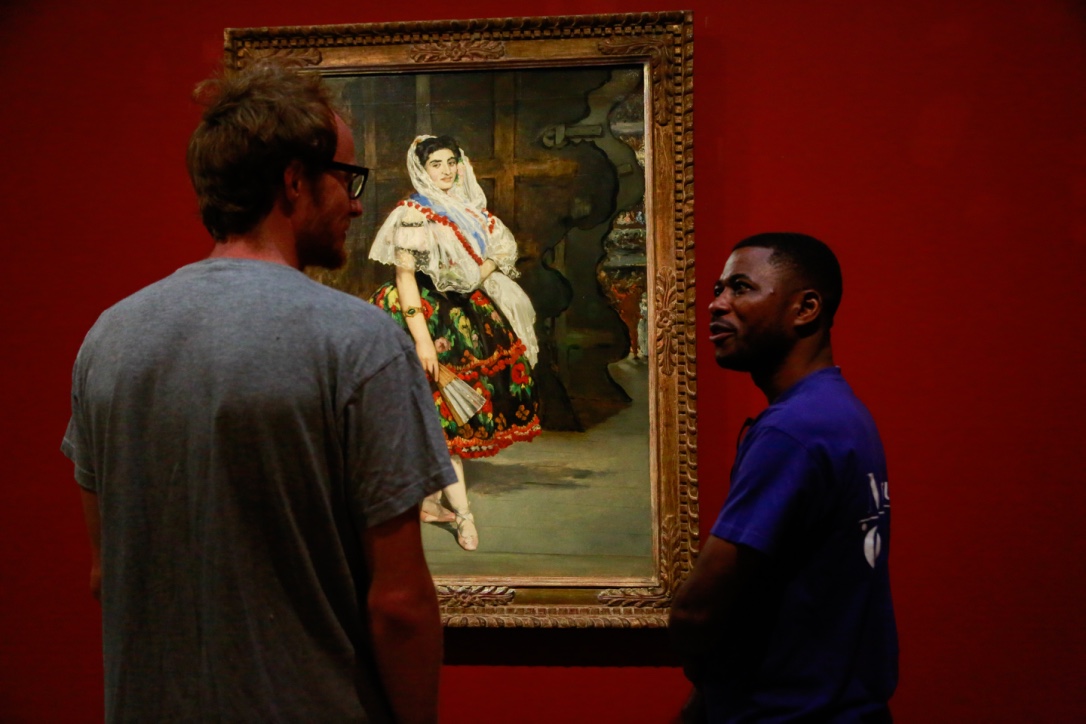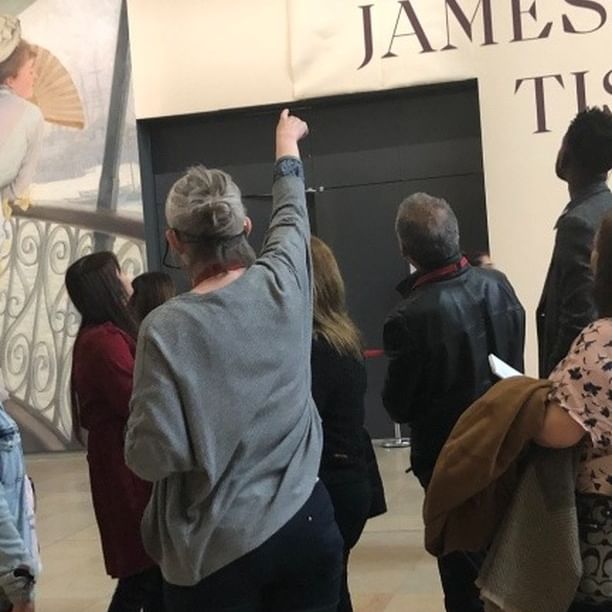 Curieuse-Nocturne-Musée-dOrsay-2018-1-1
167265598_864980040899389_2867564628906125343_n